It was a simple concept: offer a bright atmosphere where families and kids can feel just as comfortable as the seasoned gamers. Turn the idea of a retail store on its head by incorporating a "community center" vibe. Make everyone who walks through the door feel as though they have a whole new group of friends—and a place to get to know them through the interactive art of gaming.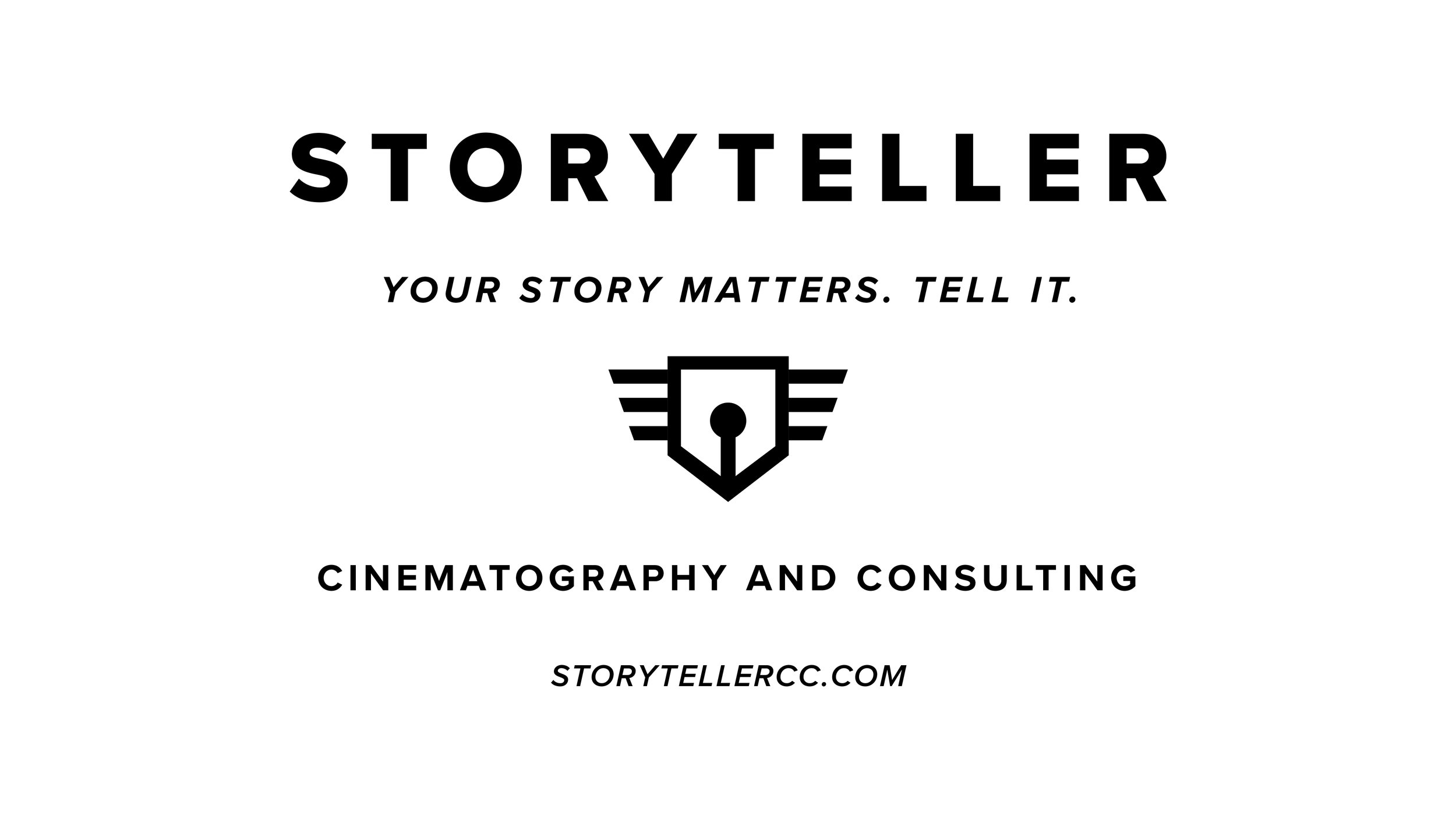 Gabe Jacobson at Storyteller Creative is an amazing producer and content coach. He is the one who helped us make the commercial you've seen, and he wants you to know that we purposefully did it poorly because we thought it was funny. Check out some of his good work at StorytellerCC.com
The amazing group that designed our brand! They are incredible at what they do and you can check out more of their work and hire them for your project at BadsparkDesign.com
Where everyone knows your player name--no guarantee on your character name. A gaming group that was founded in 2013 in the mountains of Colorado and has held its own against dragons, skinless giants, vampires, and all manner of foul beasts.
Will you answer the call to adventure?
*Ogrid's Games is a local gaming group run by Trever Shirin.
This could be you
Wanna be a sponsor of the podcast? Get shout outs on the show? Propose to your girlfriend with our show?.... Wait, what?
Well, whatever you would like to do, we'd love to hear from you! Go to our contact page and shoot us a message.